WELCOME TO KOMSTAD !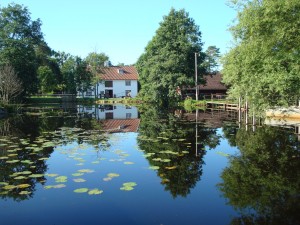 Komstad mill is one of the area's most interesting places to visit. Not least from a historical perspective. You may think time has stood still. The area where the country store is located reflects how a village looked like in the early 1900s where the mill on the river with his business was a center. Country shop retains its decor and some goods from the time before it was closed in 1975.The frame saw from 1871 powered by waterwheels as in the past, and more.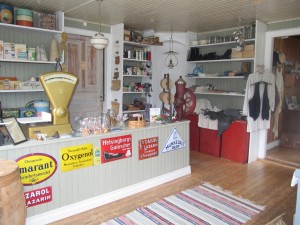 Welcome to Komstad !
www.komstadkvarn.se   Facebook: komstad kvarn
Mail: info@komstadkvarn.se  Mobil: 0725240450
Anna-Karin & Olof Rostedt